Home| About Us | Products | Services | Quality Assurance | Download | Contact Us | Enquiry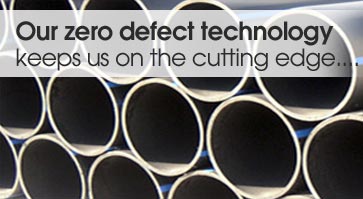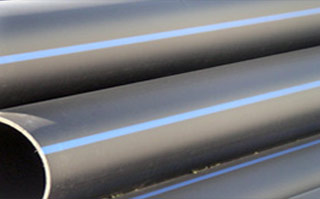 Services



Butt Welding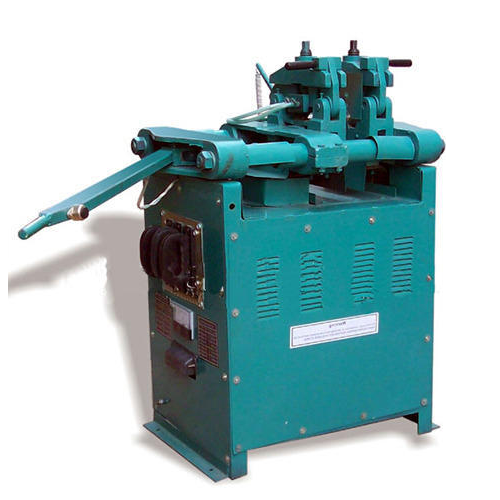 Ask for Price
We offer our clients with butt welding of HDPE, PP, PVDF, LDPE & MDPE Pipes & Fittings. The welding is done with the use of hot plates and hydraulic jacks & aligners for higher diameter pipes. We carry turnkey job work for on site butt welding through a very specialised and well trained & skilled team.It is offered in customized options to our clients in their specific requirements.
Application areas
Water & gas Pipe lines
Chemical industry Pipeslines
Electric conduits
Sewerage lines etc.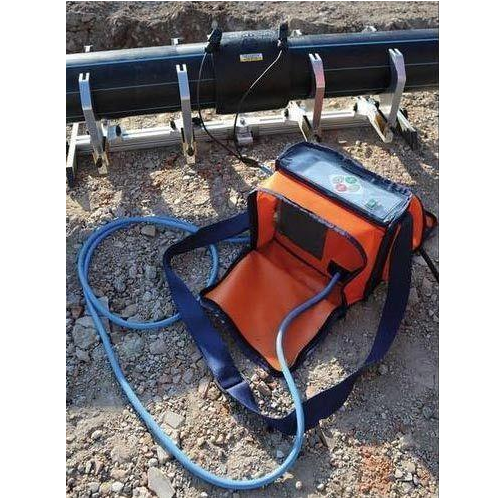 Ask for Price
We offer our clients with electro fusion welding which is mainly used for welding pipes made from PE, for the water and gas utilities although PP and PVDF pipes can also be electro fusion welded. This technique offers a number of practical advantages to the installer. Easy to use for repairs and where the available space and pipe movement is limited.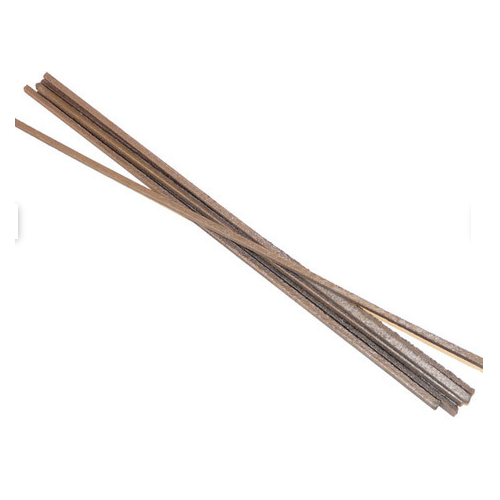 Ask for Price
We offer our clients with a recognized technique for the fabrication of assemblies from thermoplastics. It is mainly used for polyethylene and polypropylene using welding rods and sophisticated torches & machines. Some of the applications of the process use nylon but good care must be taken to dry the welding rod to prevent voids occurring in the weld. Other applications include the fabrication and repair of old & new pipelines, tanks, canopies, pipe fittings, liners for refuse tips and lakes.

©
Shree Darshan Pipes
. All Rights Reserved (
Terms of Use
)
Developed and Managed by
IndiaMART InterMESH Limited